⭐️⭐️⭐️⭐️⭐️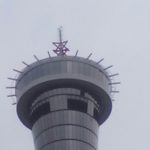 Borcia Mangaba Talal
Taiwan
⭐️⭐️⭐️⭐️⭐️
The rep went out of his way to help me find my way around town and was very helpful with selection and verification of rounds. These people really care about their customers. Great reps. Fair price. Love'm.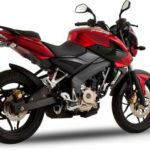 Chuy Lan
Mindanao
⭐️⭐️⭐️⭐️⭐️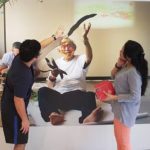 Noel-Cherry Manzano Cabe
Metro Manila
⭐️⭐️⭐️⭐️⭐️
Recommended for everyone who wish to make investment on Precious Metals.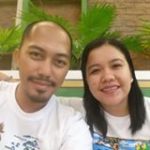 Alvin Espiritu
Metro Manila
⭐️⭐️⭐️⭐️⭐️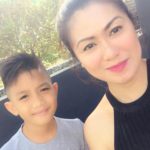 Vin Racraquin
Las Piñas City
⭐️⭐️⭐️⭐️⭐️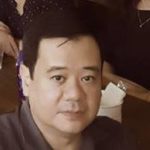 Roberto De Guzman
Quezon City
⭐️⭐️⭐️⭐️⭐️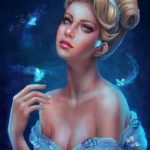 Janet Clemente
Metro Manila
⭐️⭐️⭐️⭐️⭐️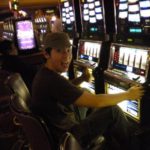 Jed Villaceran
Pasig City
Nice Ainslie bar
I bought a 10 oz. Ainslie bar to start my collection. It has crisp details and fine markings. Very nice luster to the bar.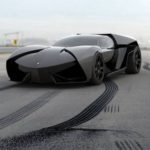 Ingo Santiago
Metro Manila
⭐️⭐️⭐️⭐️⭐️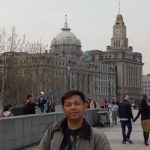 Knott Schneider Hartbreaker
Metro Manila
⭐️⭐️⭐️⭐️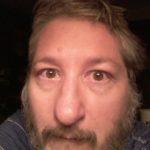 Eric Patrick
Canyon Lake, Texas
⭐️⭐️⭐️⭐️⭐️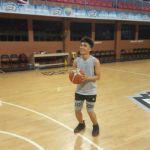 Xian Ivan Ramos
San Ildefonso, Bulacan
⭐⭐⭐⭐⭐
Best buy silver is the best!!! As an investor, I'm not really fond of paying very high premiums over spot. One Ounce Trading offers a way where you can invest in something with real value at a relatively low expense.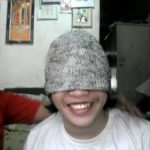 Jertrude Fides Olaèr Seguisa
Las Piñas City
⭐⭐⭐⭐⭐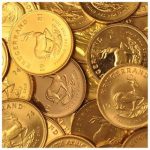 Ed Dayrit
Batangas City
⭐️⭐️⭐️⭐️⭐️
Great place and secure trusted seller that you can count on.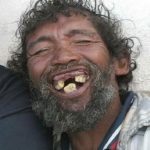 Arn-Arn Balde
Valenzuela City
⭐️⭐️⭐️⭐️⭐️
Great Company, items in excellent condition, fair price, excellent response to questions and transactions, excellent customer care until the items delivered!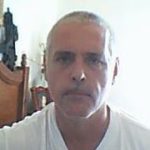 Hans Peter Buchner
Catanduanes City
Recommended!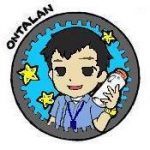 Kenneth Dann Ontalan
Cagayan De Oro City
⭐️⭐️⭐️⭐️⭐️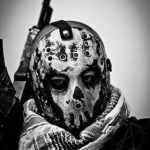 Percival Ortega
Metro Manila
⭐️⭐️⭐️⭐️⭐️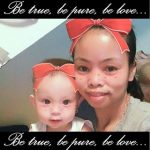 Cristina Aylsworth
Angeles, Pampanga
Recommended!
Great service! Keep it up 🙂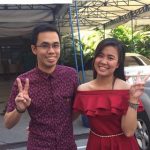 Lorenzo C. Deocales
Muntinlupa City
Recommended!
One Ounce Trading provides access to physical metals market without the hassle can large overhead costs of shipping, insurance and other administrative import costs. They also have machines that will verify the product quality.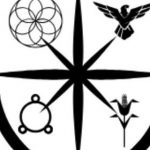 Volts BD
Manila
⭐️⭐️⭐️⭐️⭐️ Reliable, honest and dependable
I found that One Ounce Trading is reliable, amiable, has commercially competitive products, has authentic pieces of bullion, they're honest, dependable and good about replying within a reasonable amount of time when you need to chat with them. I have made 2 quality purchases of more than just 1 coin and I am always excited to get my delivery. Which by the way, they seem to have prompt delivery from their quoted shipping days of Tuesdays and Fridays. I live out in the province of Cagayan and 3 days is average from start to finish at this time. 👍👏🙂🥰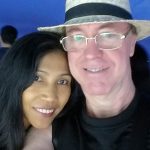 Mark Aldrich
Cagayan
Recommended!
Customer service of One Ounce Trading is really great. They are very prompt in replying to customer concerns and queries.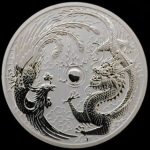 Delfin Cagara
Metro Manila