Sigma Metalytics Precious Metal Verifier Pro
₱109446.00

The Precious Metals Verifier PRO contains many ranges to test gold: pure gold, 22 K gold remainder copper (Krugerrand), 22 K gold 3% silver 5.3% copper (American Gold Eagle), 98.6% gold (Ducat), and 90% gold remainder copper.
On the silver ranges it measures pure silver, sterling silver, 90% silver, older 90% silver, 80% silver, and Britannia silver.
It also has ranges to measure platinum, palladium, rhodium, and copper.
Out of stock
NOTIFY ME
Members have outright discount for this product.
Compare
Description
Description
The PMV PRO makes four separate measurements that ensure that the coin or bar contains valid metal.
1. It measures surface resistivity, in the same way the original Precious Metal Verifier does.
2. Using two sensors, above and below the sample, the PMV PRO can measure the resistivity all the way through the coin (thru resistivity), and see if it is the same as that at the surface. In this way you can detect inserted metals.
3. Using the two sensors, the PMV PRO measures the thickness of the metal, even for coins in plastic holders.
4. Once you have entered the listed, or measured weight of the sample. You can determine if the density (specific gravity) of the sample is consistent with the metal indicated. The PMV PRO does this by making sure that the length/width, or diameter of the sample is consistent with the weight, resistivity, metal type, and thickness of it.
The Large Sensor (left) measures bars and coins 30 mm and greater in diameter. The maximum thickness that can be used on this sensor is 14 mm.
The Small Sensor measures bars and coins 8 mm in diameter and larger. The maximum thickness that can be used on this sensor is 4.2 mm.

Reviews (0)
Only logged in customers who have purchased this product may leave a review.
You have Items on your Cart
Price Chart
Reviews
Recommended!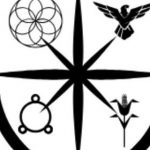 One Ounce Trading provides access to physical metals market without the hassle can large overhead costs of shipping, insurance and other administrative import costs. They also have machines that will verify the product quality.
Volts BD
Manila
Recommended!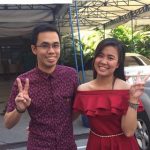 Great service! Keep it up 🙂
Lorenzo C. Deocales
Muntinlupa City
⭐️⭐️⭐️⭐️⭐️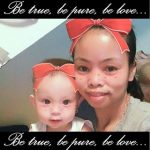 Cristina Aylsworth
Angeles, Pampanga
⭐️⭐️⭐️⭐️⭐️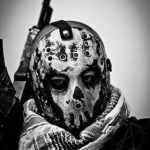 Percival Ortega
Metro Manila
Recommended!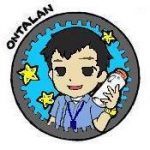 Kenneth Dann Ontalan
Cagayan De Oro City
⭐️⭐️⭐️⭐️⭐️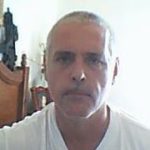 Great Company, items in excellent condition, fair price, excellent response to questions and transactions, excellent customer care until the items delivered!
Hans Peter Buchner
Catanduanes City
⭐️⭐️⭐️⭐️⭐️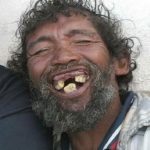 Great place and secure trusted seller that you can count on.
Arn-Arn Balde
Valenzuela City
⭐⭐⭐⭐⭐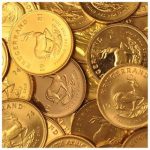 Ed Dayrit
Batangas City
⭐⭐⭐⭐⭐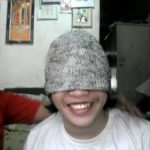 Best buy silver is the best!!! As an investor, I'm not really fond of paying very high premiums over spot. One Ounce Trading offers a way where you can invest in something with real value at a relatively low expense.
Jertrude Fides Olaèr Seguisa
Las Piñas City
⭐️⭐️⭐️⭐️⭐️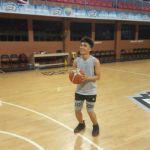 Xian Ivan Ramos
San Ildefonso, Bulacan
⭐️⭐️⭐️⭐️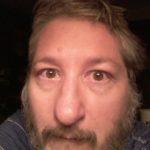 Eric Patrick
Canyon Lake, Texas
⭐️⭐️⭐️⭐️⭐️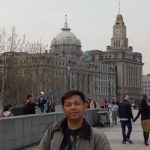 Knott Schneider Hartbreaker
Metro Manila
Nice Ainslie bar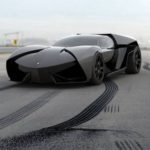 I bought a 10 oz. Ainslie bar to start my collection. It has crisp details and fine markings. Very nice luster to the bar.
Ingo Santiago
Metro Manila
⭐️⭐️⭐️⭐️⭐️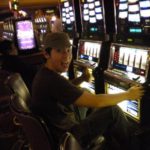 Jed Villaceran
Pasig City
⭐️⭐️⭐️⭐️⭐️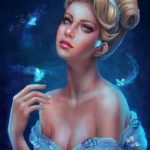 Janet Clemente
Metro Manila
⭐️⭐️⭐️⭐️⭐️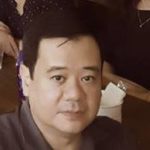 Roberto De Guzman
Quezon City
⭐️⭐️⭐️⭐️⭐️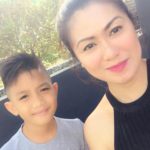 Vin Racraquin
Las Piñas City
⭐️⭐️⭐️⭐️⭐️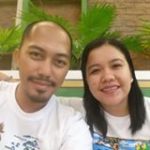 Recommended for everyone who wish to make investment on Precious Metals.
Alvin Espiritu
Metro Manila
⭐️⭐️⭐️⭐️⭐️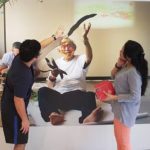 Noel-Cherry Manzano Cabe
Metro Manila
⭐️⭐️⭐️⭐️⭐️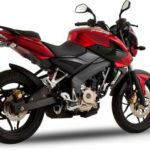 The rep went out of his way to help me find my way around town and was very helpful with selection and verification of rounds. These people really care about their customers. Great reps. Fair price. Love'm.
Chuy Lan
Mindanao
⭐️⭐️⭐️⭐️⭐️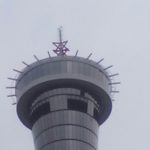 Borcia Mangaba Talal
Taiwan